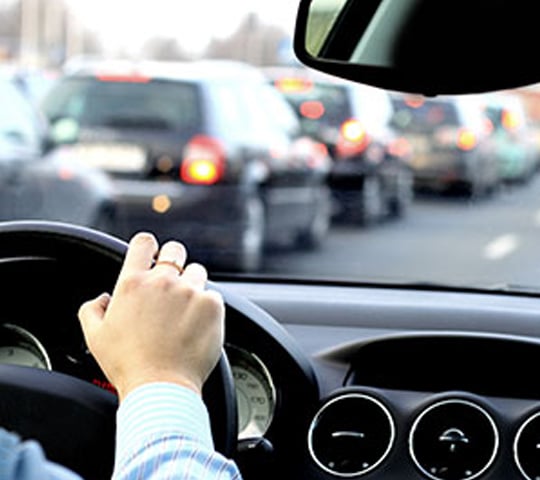 The ramifications of a DUI arrest and conviction can be severe. Following a DUI conviction, your driving privileges may be at stake. An unsuccessful administrative hearing could lead to losing your driver's license for a period of six months to one year (if you refuse a breathalyzer test).
Those who depend on a motor vehicle may be put in jeopardy. Adding insult to injury, your auto insurance rates may significantly rise or your policy cancelled. Do not leave your future and reputation to chance.
A DUI (driving under the influence) is a criminal act which involves an individual operating an automobile, motorcycle, truck, or other form of transportation while under the influence of alcohol, illegal drugs, controlled substances, or any other substance which may impair your ability to safely operate a vehicle.
The State of Florida has an "implied consent" law. This means if you are operating a motor vehicle in Florida and are arrested for driving under the influence of alcoholic beverages, it is implied that you will consent to take a test of your breath. This consent can be seen on your Florida driver's license, directly above your signature.
These tests determine your blood alcohol level. You have the right to pay for a second test; however, it must be administered by a third-party physician or a laboratory technician.
If you refuse to take the test, or if you take the test and the test reveals a blood alcohol level of .08 or higher, your license will be seized by the law enforcement officer and suspended in approximately 30 days. You may have your driver's license suspended for a period of one year for a first refusal and a period of 18 months if your driving privilege has been previously suspended for refusing to submit to a breath test. Moreover, a second or subsequent refusal can be charged as an additional criminal offense.
An individual may be arrested for a DUI offense even if they are not driving their vehicle. Simply sitting in the vehicle with the keys in the car may result in a DUI arrest. Additionally, driving under the influence charges are not relegated to just motor vehicles; as you may be arrested for a DUI while on a bicycle, moped, golf cart, or while operating any other form of transportation.
If you have been accused, arrested or charged with a DUI Crime, contact Orlando DUI Defense Lawyer, Charity Tonelli by calling 407-900-5805.
If hired to represent you in the defense of DUI charges, Attorney Charity Tonelli will aggressively fight for your rights and freedoms, utilizing every legal resource available under the law.