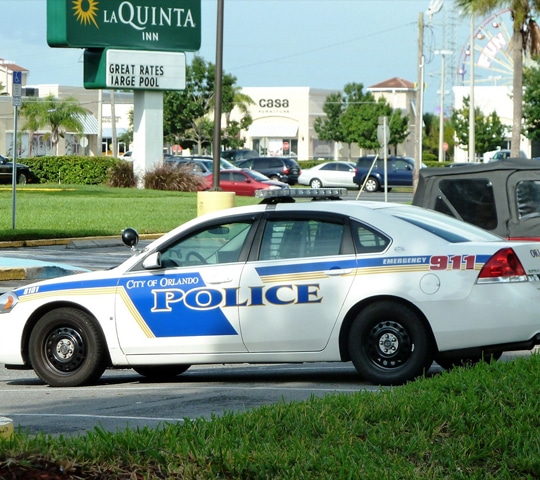 Did you know that even if your criminal charges were eventually dropped or dismissed, you still have a Florida criminal record? A criminal history can have a devastating impact on one's life, especially when looking for a job or residence. In certain situations, your criminal history may be sealed or expunged.
Click on the FAQ page for some frequently asked questions regarding sealing and expunging criminal records.
If you or a loved one is interested in removing charges from a criminal record, request a free consultation to determine if you qualify to seal or expunge the charge(s).